The Role of Arts & Culture in Childhood Development
Exposure to the arts and culture boosts learning and achievement for students and teaching creativity develops critical thinking skills, engages students, and fosters innovation and success. There's actually a handful of lasting effects Arts and culture can play in the lives of your children:
Early childhood arts education improves vocabulary, communication, memory, and social-emotional development in young children
Music training increases brain and cognitive development in three- to five-year-old children
Students in high-quality school music programs score higher on standardized tests
High arts involvement among disadvantaged students is related to finding better jobs, earning degrees, and volunteering
How to Get Your Kids Involved
Roanoke Arts and Culture community offers a lot of ways to get your kids involved, and most likely, it will be something they are already interested in exploring. Here are some of our favorites:
1. The Living River Exhibit at the Science Museum of Western Virginia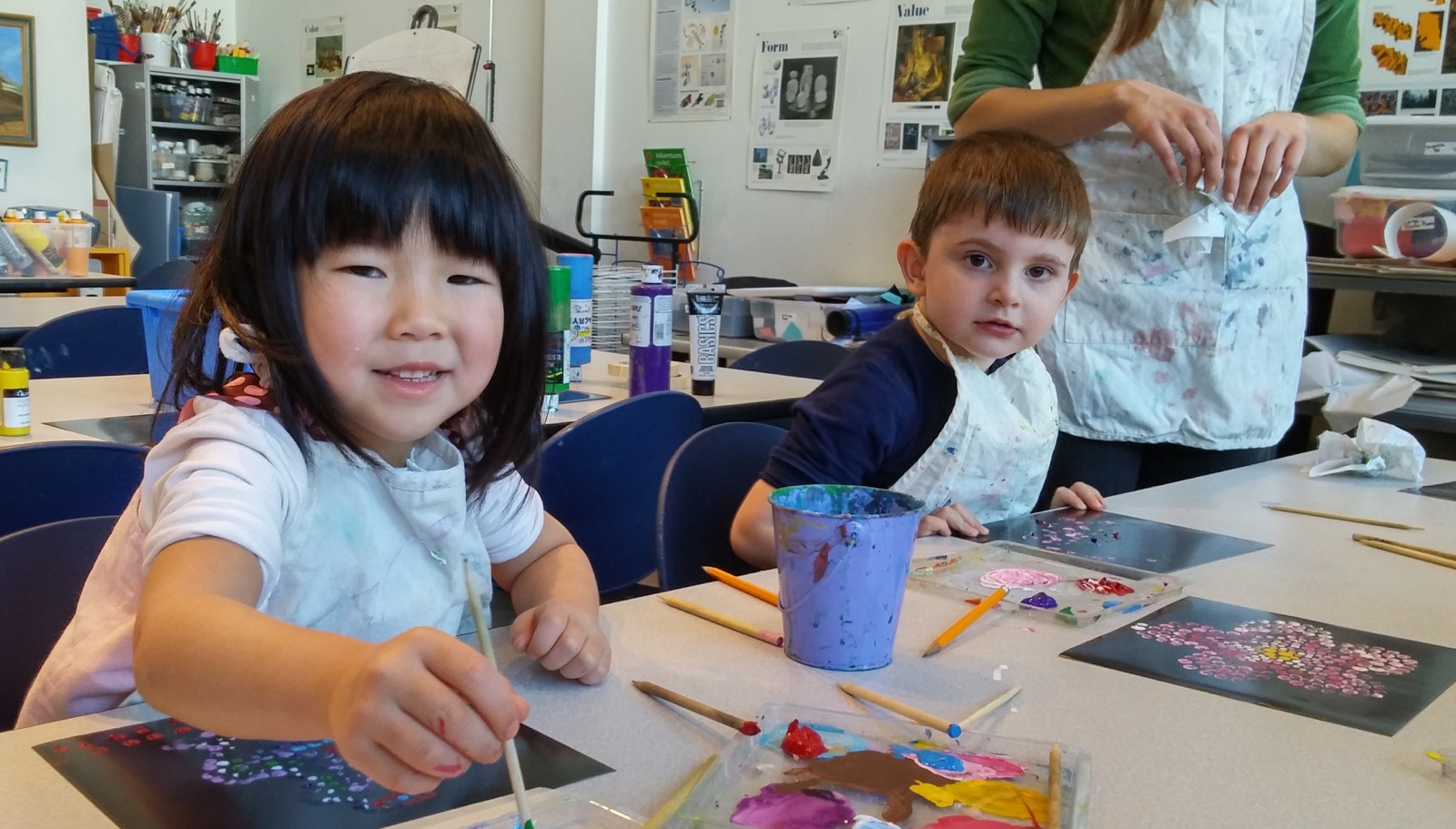 Happy exploring!