Top Ten 

Reasons to Support Arts & Culture in Roanoke.
1. THEY PROMOTE TRUE PROSPERITY
The arts and culture are fundamental to our humanity. They help us express our values, build bridges between cultures, and bring us together.
2. THEY IMPROVE ACADEMIC PERFORMANCE
Students with arts education have higher GPAs, higher test scores, and lower drop-out rates.
3. THEY STRENGTHEN THE ECONOMY
The arts and culture is a $699 Billion industry, representing 4.3% of the nation's GDP and supporting 4.1 million jobs and $135 billion in economic activity.
4. THEY ARE GREAT FOR LOCAL MERCHANTS
Attendees of nonprofit arts and culture events spend $24.60 per person, per event, beyond the cost of admission. Attendees who live outside the county in which the event takes place spend twice as much.
5. THEY DRIVE TOURISM
Arts travelers are ideal tourists, staying longer and spending more to seek cultural experiences.
6. THEY ARE AN EXPORT INDUSTRY
U.S. exports of arts goods grew to $75 billion in 2012 while imports were just $27 billion – an arts trade surplus of $47 billion.
7. THEY SPARK CREATIVITY & INNOVATION
The Conference Board reports that creativity is among the top five skills sought by business leaders with 72% saying creativity is of high importance when hiring.
8. THEY HAVE HUGE SOCIAL IMPACT
A high concentration of arts and culture in a city leads to higher civic engagement, more social cohesion, higher child welfare, and lower crimes and poverty rates.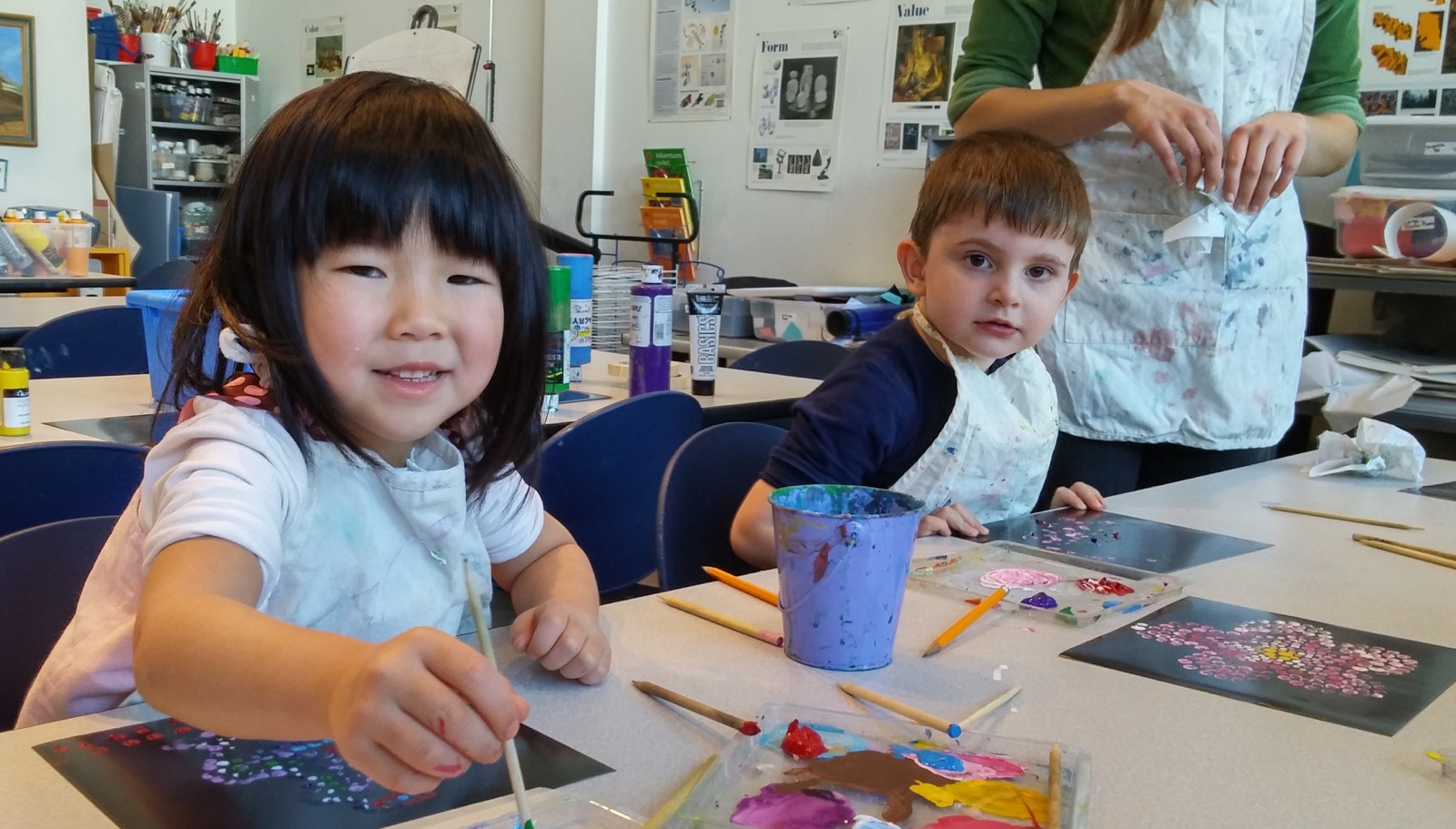 9. THEY IMPROVE HEALTHCARE
Nearly one-half of the nation's healthcare institutions provide arts programming. 78% deliver these programs because of their healing  benefits, including shorter hospital stays, better pain management, and less medication.
10. THEY SUPPORT BUSINESS GROWTH
There are 702,771 arts & culture businesses in the U.S. employing 2.9 million people – representing 3.9 % of all businesses and 1.9 % of all employees.
Become a founding donor by making a multi-year pledge to the Endowment. Join us in building something that will last forever.
Support for the Roanoke Cultural Endowment reaches beyond local arts & culture and is an investment in a sustainable future of economic health and vitality for Roanoke.
Follow the link below to our secure donating platform!